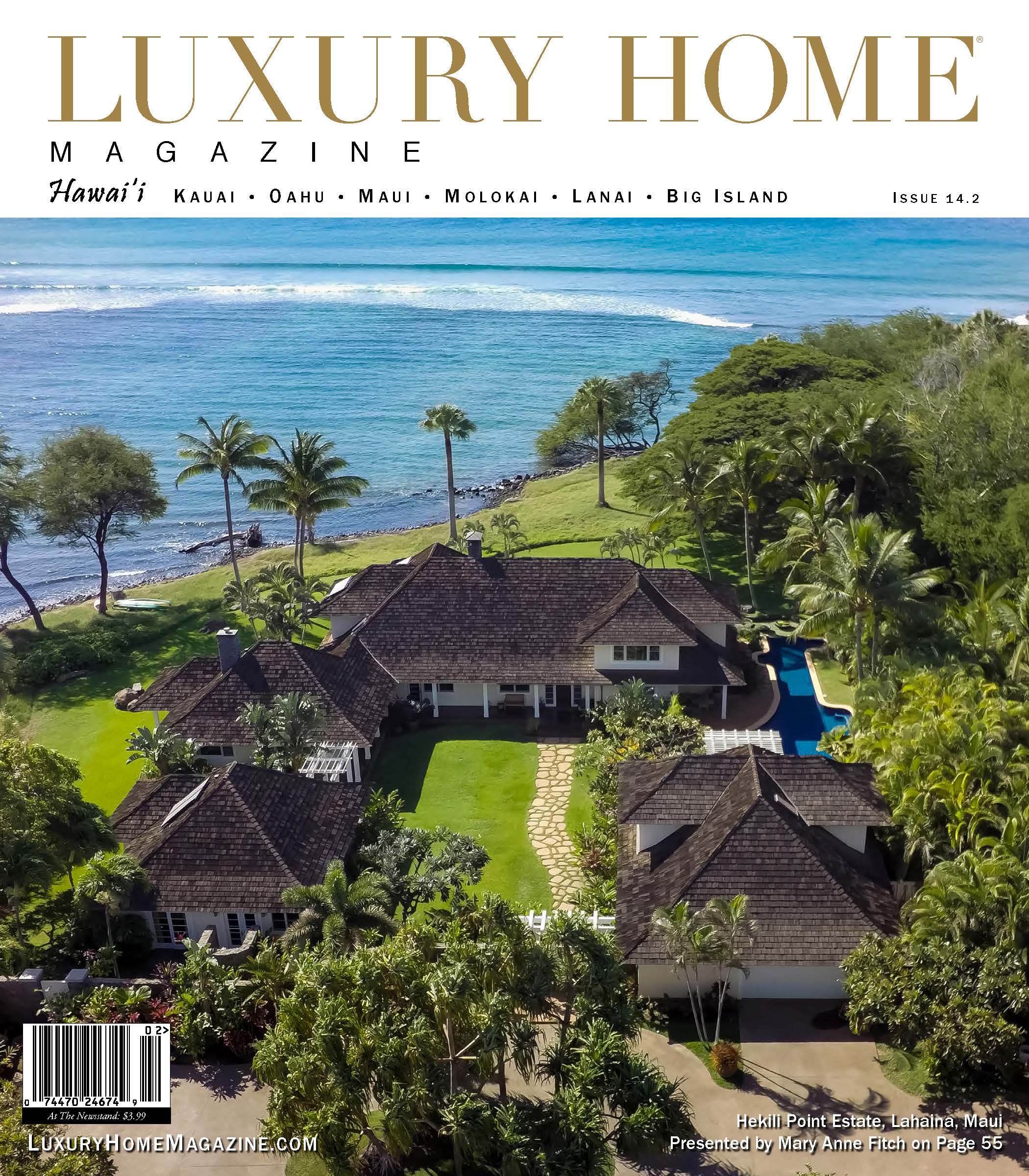 join us in our next issue!
Reservation Deadline
Call Us!

Welcome to the Luxury Home Magazine Ad Submission website. To make things easier for you – our valued clients – we created this user-friendly website.
Now it's easier than ever to submit all the elements for your ad.
Our goal is to make ad submission as simple as possible, so please let us know how we can improve our site. Thank you for advertising with Luxury Home Magazine!